Food is something around which our lives revolve. A sort of food revolution has hit the world. People like to visit new places to try different cuisines. It is no longer about just having a nice holiday. People have begun to go on food trips so that they can connect with the true essence of a place.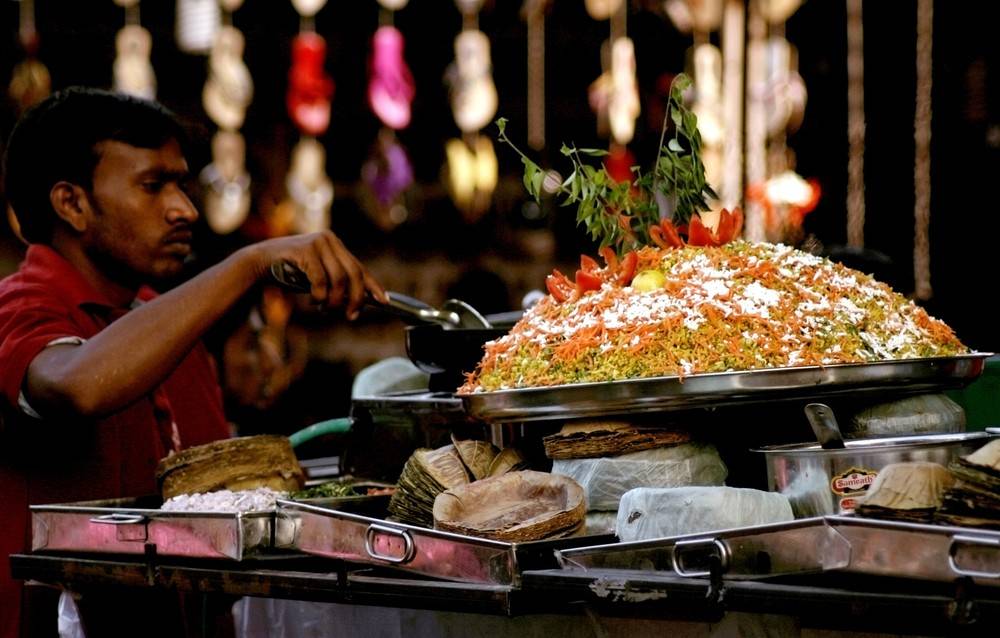 A lot of people think that Agra is just about Taj Mahal and other well-known architectural marvels such as Agra Fort, Tomb of Itmad-Ud Daulah, etc. This is right that most of the visitors which come to Agra are because of the monument of love- Taj Mahal. However, there is more to Agra than just monuments and forts. It is its food which is a perfect demonstration of rich culture, heritage and tradition.
The mainstream eating joints are always good but it is the street food which is the core and soul of a place. In Agra, you will get local delicacies in the narrowest of lanes which you can ever dream of. Agra food is characterized by delicacies such as kachori, Tikki, spicy dal moth, cheela, paranthas, Mughlai delicacies, etc.
Agra's Street Food Delight
In this article, we will talk about various popular street food spots in Agra city. you can enjoy the taste of these foods while Same Day Agra Tour. So, be ready for a dose of gastronomic delight.
Also Read: How to plan an Agra tour
Ram Babu Parantha Bhandar– For succulent deep-fried paranthas with mashed veggies and tangy pickles, head straight to Ram Babu Parantha Bhandar located in Gopal Bazar area of Agra. The paranthas which you get have become so popular that they have opened a new branch in Sikandra. The place is must- visit for quintessential parantha lovers. You can try different kinds of paranthas such as potato parantha, grated carrot or cauliflower parantha, etc. Paranthas are the best breakfast in Agra and they are available at an extremely reasonable price. These paranthas are deep-fried in ghee to lend them a heavenly flavour and taste.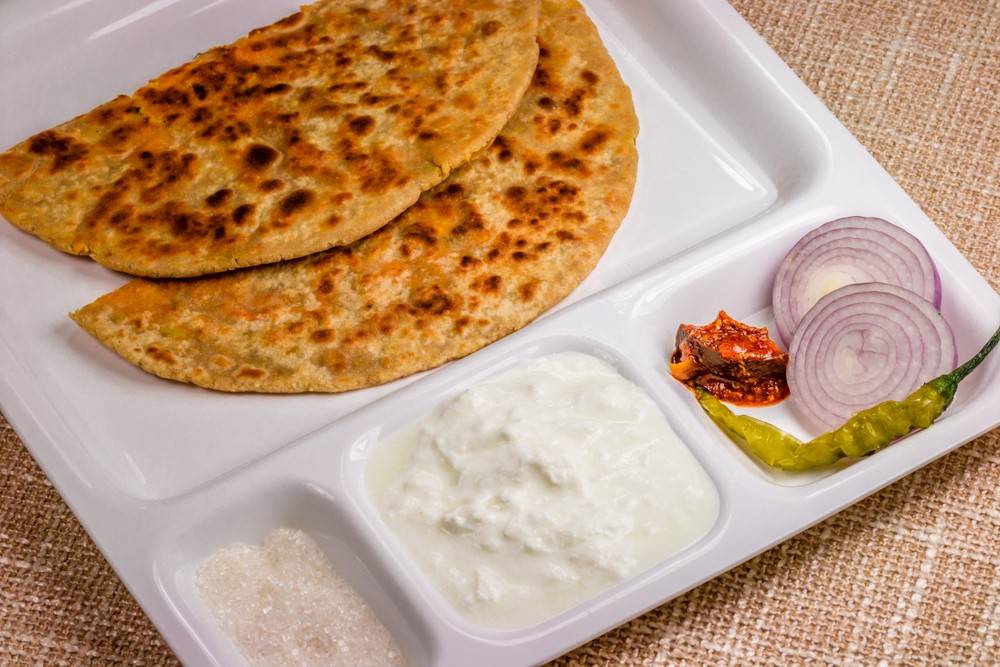 Mama 's Chicken Mama Franky– Mama Chicken Mama Franky is an answer to all your Shawarmas, kebab wraps and Shami kebab cravings. This place is run by father-son duo, Himanshu and Rahul Sachdeva. This place is located at Sadar Bazar in Cantonment. From locals to tourists, all head to this place at last hours. Mughlai cuisine is the gift of Mughals to the city of Agra. It is rich in flavours and aroma and primarily consists of dishes such as Meat biryani, pilaf, reshmi kebab, kadhai gosht, etc. You must try Tandoori Chicken at Mama Chicken. It is available at a price of just INR 500.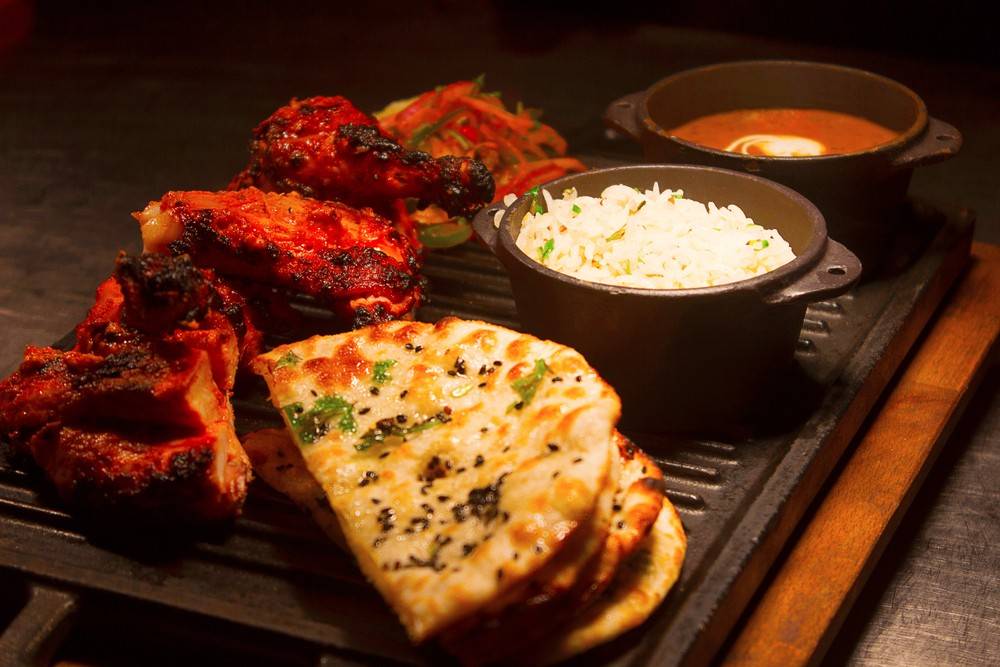 Panchi Petha Store– Petha is an Indian dessert available primarily in Agra. In fact, when we talk about Agra, the name of Petha automatically comes to mind. One of the best places in Agra where you get amazing Petha is Panchi Petha store located at Hari Parwat crossing Kesari. There are so many different types of pethas available in Agra such as Paan petha, Kesar petha, etc. Petha is a dessert prepared from ash gourd. Nuts are added to it to give it a unique flavour. Two different varieties of pethas are viable- one is hard and dry and the other one is soft and has a liquid infused inside it.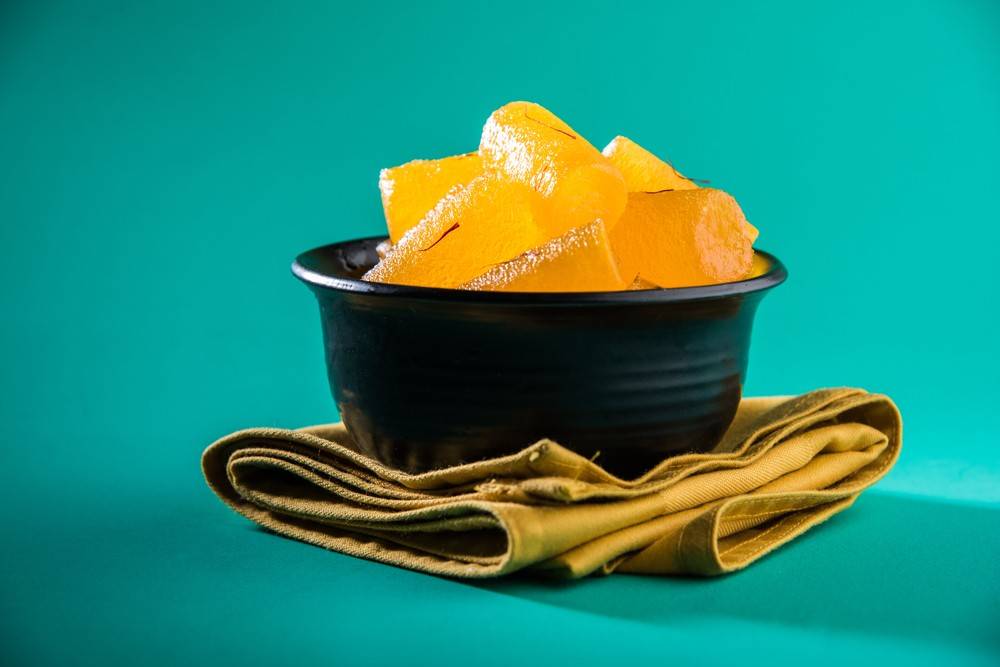 Another amazing street food which you get at Panchi Petha Store is Dalmoth. It is a mixture of nuts, fried lentils and spices. You can have it with your tea. Some people like to eat with their drinks as a snack. Dal moth can be carried with you wherever you want in a box without any hassle. If you want dessert options other than petha, then visit well-known sweet selling shops in the city such as Brijwasi, Deviram, Gopaldas, Bikanerwala and Bhagat Halwai.
Read Also: Top 10 Places to visit in India during winters
Agra Chat House– For mouth-watering chat, bhel puri and gol gappas, the crammed bylanes of Sadar Bazaar are the best bet. The street food which you get here will entice your taste buds with their outstanding flavour. In Agra, there is an area known as Chaat Gali where you will get the best chaat in the entire world. The chutney, spicy water, thick creamy yoghurt lend an altogether different feel to the street food which you get here. You must try the Aloo Tikki which is available at Agra Chat House. Aloo Tikki is mashed potatoes mixed with various Indian spices and chickpea curry. It is served with chutney to further enhance the flavour.
Deviram sweets- If you plan to eat things such as crispy jalebis, gulab jamun, samosas, badam milk, kachori, lassi, etc then Deviram Sweets is the best place to be. This sweet and cosy place is located on Mahatma Gandhi Road in Pratap Pura. You must try the legendary bedai which is a speciality here. Bedai is a very popular street food which will surely tantalize your taste buds. Bedai is a kachori. It is served with spicy and hot potato gravy. It has a tangy and sweet taste.
Read Also: Best things to do in North India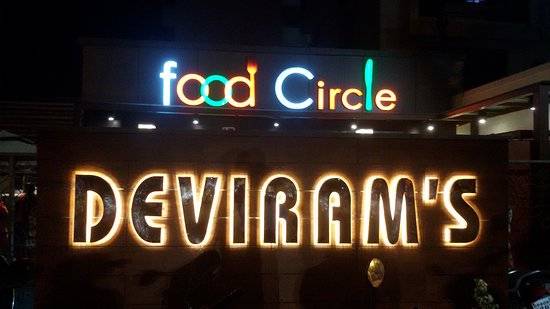 So, these are some of the well- known street food spots in Agra which every tourist must visit to get the real feel of the city. Fancy restaurants, stylish cafes are present anywhere you go but it is the street food which showcases the history and journey of a city. Foodies from all across the country know that their insatiable search for authenticity and taste can only be quenched with street food. Whenever you plan a visit to this city of Taj you must try all the street foods which you can lay hands on. These foods are sure to keep you asking for more. Agra street food is all about heavenly taste and doze of love.